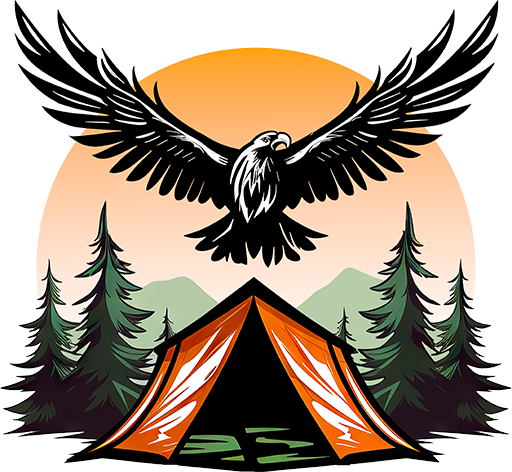 Enjoy the comfort of nature at the foot of the Apuseni Mountains, near Beiuș, at Remetea.
On an area of 1 hectare, we are waiting for you with 13 four-bed cabins, 40 places for caravans and about 20 places for tents.
We are looking forward to welcoming you and your family!


0-3 years old Children

Free

4-12 years old Children

4 € / 20 lei

Children 13+ years and adults

7 € / 35 lei

Caravans / Caravan with cars

10 € / 50 lei

Electric network

4 € / 20 lei

Place for tent

4 € / 20 lei

Place for big tent

6 € / 30 lei

Parking place for car / motorcycle

2 € / 10 lei

Pet surcharge

3 € / 15 lei

Chalet accommodation 2 persons

28 € / 140 lei

Chalet accommodation 3 persons

34 € / 170 lei

Chalet accommodation 4 persons

40 € / 200 lei

Bicycle rental - 1h

6 € / 30 lei

Bicycle rental - 24h

10 € / 50 lei